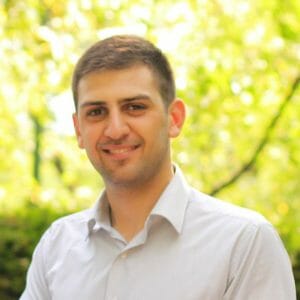 Senior Economist and Data Analyst
Nodar Kiladze is Senior Economist and Data Analyst at Gold Rate, responsible for leading the Central Asian precious metal and currency exchange data validation testing, analysis and market research portfolio.
A macroeconomist, Kiladze also works at Georgia's Innovation and Technology Agency, part of the Ministry of Economy and Sustainable Development of Georgia. As Grants Financial Monitoring Specialist, he is responsible for Monitoring, Management and Financial Analysis of grant projects. Prior to that, he has worked as Grants Financial Manager and Analyst, acting as leading specialist at the Shota Rustaveli National Science Foundation of Georgia (SRNSFG).
Kiladze is currently a Visiting Professor at Ilia State University, teaching Financial Accounting and a Ph.D. candidate in Economics at Tbilisi State University, specializing in Macroeconomics, specifically Monetary Policy. He also holds an MA and BA in Economics from the same institution.