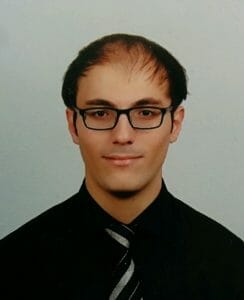 Commodity Analyst
Cihad Aydın, Commodity Analyst, manages Gold Rate's precious metal and currency exchange data validation testing, analysis, and market research. In addition to this, Aydın also writes for the Gold Rate news sections, reporting on news items for Turkey.
Prior to joining the Gold Rate team, Aydın worked at Halkbank as Operations Trainee; a role that gave him varied experience in data analysis, banking services contracts, and business coordination.
Aydın studied English (2012) and Economics (2016) at Dokuz Eylul University, Turkey. He has also studied Economics at Slovenia's Univerza v Ljubljani (2015).
Latest from Cihad Aydın
---