Sharply increasing dollar index pressured gold prices after European Central Bank (ECB) released its dovish statement and announced a new refinancing program yesterday. However, global markets going down to red due to growth concerns supported gold and while dollar index is going down on Friday, gold prices edged higher. While ECB too, alongside OECD, decreased its growth forecasts for the coming years, investors are fleeing from risky assets and demand for safe havens like gold has increased. In the meanwhile, according to data released today, China exports and imports decreased in February amid uncertainty on trade talks. Japanese economy showed better-than-expected performance in the fourth quarter however weakness in the economy is expected to continue further. On geopolitical risks, UK Prime Minister Theresa May is expected to try convincing EU officials in her speech on Friday to help her getting Brexit deal through parliament.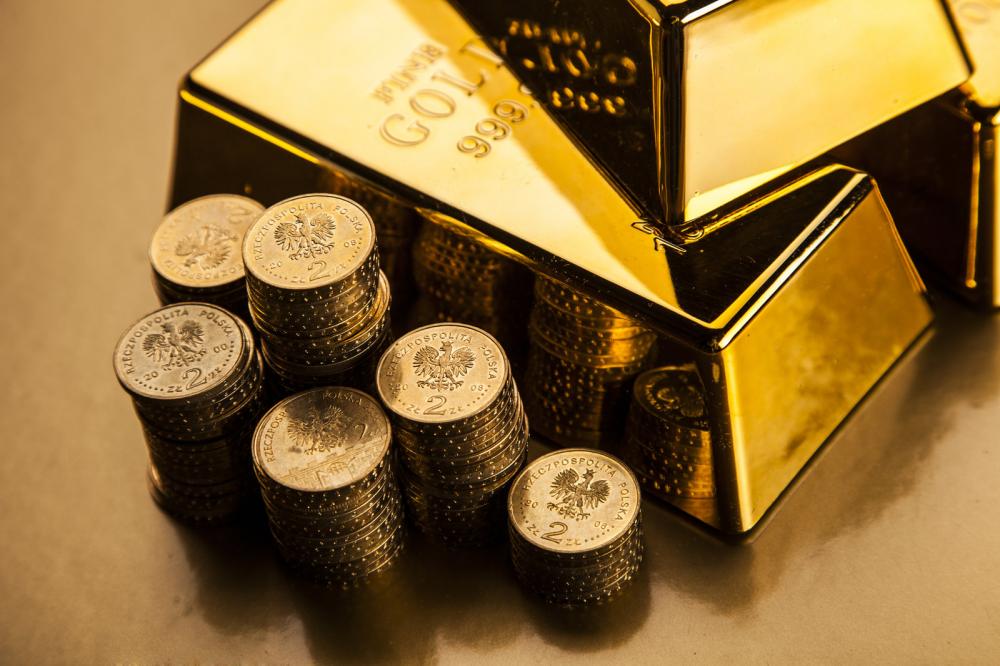 Dollar index rose to 97,71, its top level this year, after ECB's interest rate decision yesterday and gold prices were pressured. While underlining global economic and geopolitical risks, ECB stated that Eurozone economy is slowing faster than previously expected and decreased its growth and inflation projections. ECB also postponed possible interest rate increase till 2020 and announced its third refinancing program after global crisis to provide more liquidity to European banks. Global equities decreased amid growth concerns while gold rose on Friday.
As of 15:17 GMT+3, spot gold was trading at $1,292.82 while dollar index was down to 97.48. U.S.10-year Treasury yield edged up to 2.638.
According to data released today, Chinese exports were down 20.7% in February, facing sharpest decline since February 2016. The decline is said to be due to increasing factory orders before Chinese new year, however when we look at the average decline in exports during January-February, it is still around 5%. While this reflects damaging effects of trade war and slowing global economy, Chinese economy is expected to be hurt further by weakness in European and Japanese economy as well as by the dispute with U.S, which is yet to be solved. Imports also decreased 5.2% in February, however this is expected to recover with fiscal and monetary stimulus program which Chinese officials announced recently.
Japanese economy, which is affected by trade war and weakening Chinese economy, grew 0.5% quarterly and 1.9% on annual basis. However weakness is expected to remain due to decreasing industrial production  and exports recently while focus is on business confidence which declined for a third month in January. Analysts warned trade war will be a major risk for Japanese economy which is still suffering from long standing struggle against deflation.
On geopolitical risks, uncertainty around Brexit remains and British side could not convince EU officials to change Irish backstop despite long standing efforts. PM Theresa May will deliver a speech on Friday, calling for help from EU leaders to change the Irish backstop which guarantees there will be no physical border between Northern Ireland and Republic of Ireland. May thinks that a change in Irish backstop will gain her support from MPs and she will be able to get her Brexit deal through parliament after the meaningful vote scheduled on Tuesday next week.