Gold prices started to increase following the data released in the U.S. showing consumer price index is close to Fed's targets and prices surpassed $1.300 on Wednesday, as this upside movement is supported by rejection of the Brexit deal by UK lawmakers. Defeated deal deepened political uncertainty as possibility of UK leaving the EU without a deal increased. In the meanwhile, U.S. Trade Representative Robert Lighthizer said on Tuesday that U.S. and China may be in the final weeks of discussions to reach a trade deal. Apart from this, it is claimed European Central Bank's (ECB) long-term refinancing program which was announced last week may not be as generous as before.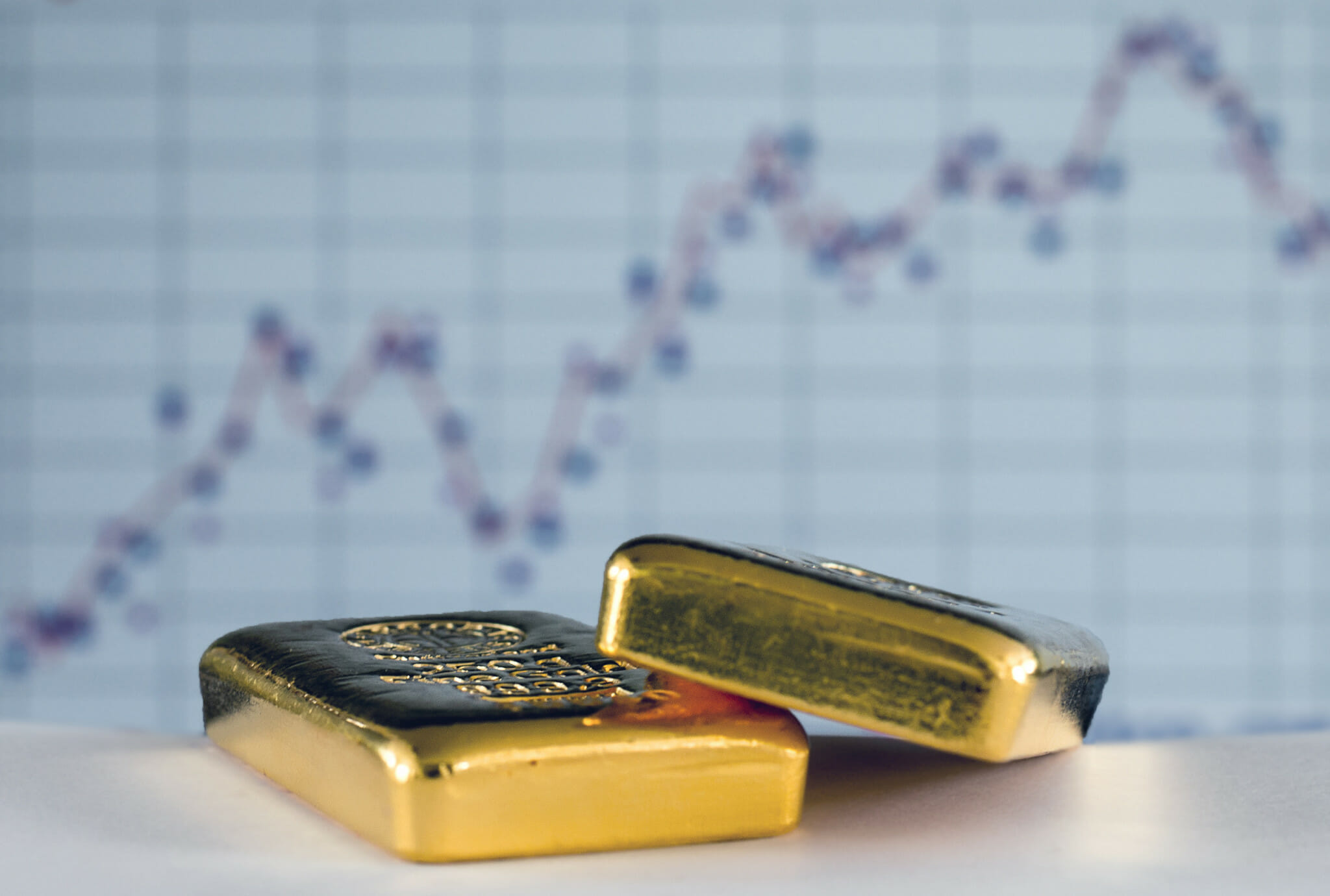 After the increase in gold prices following softer consumer price index data released in the U.S., gold found support from rejected Brexit deal despite the changes in conflicting Irish backstop clause and surpassed $1.300 level.
As of 13:34 GMT+3, spot gold was trading at $1,308.76 while dollar index was lower at 96.88. U.S. 10-year Treasury little changed at 2.621.
Political uncertainty increased following re-rejected Brexit deal as the UK is due to leave the EU on 29th of March and the possibility of the United Kingdom leaving the EU without a deal is now as high as like never before. EU officials rearticulated there will be no renegotiations, yet some said extension of Article 50, which states the UK will leave the EU on 29th of March, may be possible if a request comes from the UK parliament. France stated there won't be extension unless there is a reliable strategy while it is claimed that German Chancellor Angela Merkel is open to extension of departure date. EU Council Spokesman said EU has done its best and it is now up to the UK while articulating no-deal Brexit is highly possible and they will continue their efforts to be prepared for it. British parliament will vote for no deal Brexit today and if it fails to pass, then there will be another voting tomorrow to extend Article 50.
In the meantime, U.S. Trade Representative Robert Lighthizer said on Tuesday that U.S and China may be in the final weeks of discussions to hammer out a trade deal to ease the tariff dispute. Lighthizer said U.S is focusing on structural issues like protection of intellectual property rights while stating U.S President Donald Trump tends to keep the tariffs to make sure China will be honouring the possible agreement. China is focusing on lifting the U.S. tariffs, he said, and added "if that is a concession, that is something that is under debate." Lighthizer also said if the issues are not solved in favor of the U.S., then there will be no deal.
Last week, ECB said there will be no change in interest rates till 2020 and they will start long-term refinancing program to support European banks due to the recent weakness in Eurozone. However, according to Reuters, this monetary stimulus won't be as generous as before since the economy is comparingly more stronger than couple of years ago. It is still unclear how cheap the fresh credits will be or if there will be limitations to access long term refinancing, however it is claimed that long term refinancing rate, which is now zero, may be negative if the economy in the Eurozone worsens. ECB will need time to evaluate economic outlook to decide its policy, Reuters's source said, while adding the terms could be finalized till ECB's June meeting.