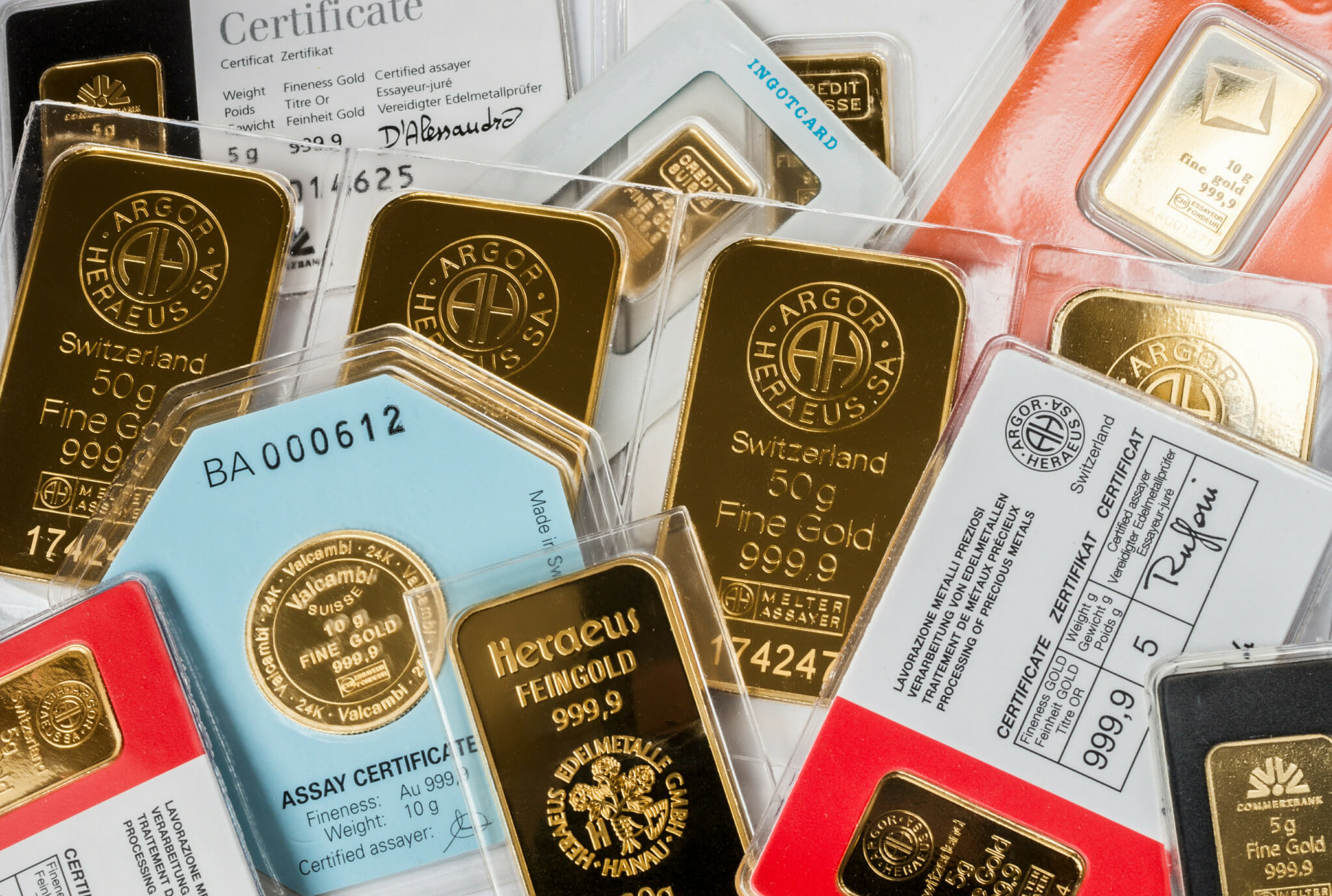 The price of gold in the USA slipped slightly in the wake of the FOMC minutes, and this happened shortly after hitting a 10-month high. The FOMC minutes revealed that the Fed will continue pursuing their economic policies by leaving interest rates unchanged for the near future. This shouldn't come as a surprise to traders, although this can be used as an opportunity by gold traders to make short term profits because the bullion will make strong gains.
Spot gold went up by 0.1 percent at $1,342.46 for an ounce after increasing to a milestone of $1,346.73 in an earlier session. US gold futures maintained prices at $1,345.40. Market analysts believe that spot gold will test new resistance at $1,351 for an ounce, although it is more important for gold to reach the psychological levels above $1,365.
Gold rates in India are increasing due to favorable trends observed overseas as MCX gold traded at Rs. 33,936 for 10 grams, gaining Rs. 37. MCS Silver also traded at increased rates of Rs. 75 at Rs. 40,632 per kg.
The US-China trade relations are also more optimistic as President Trump said he might show some more flexibility on his deadline for early March. It is still up to speculation if and when the final deal will be reached. Meanwhile, China's state media continues to warn that the economic consequences of US sanctions on Chinese good would be 'catastrophic' for the world economy.
In a similar tone, the World Trade Organization has also issued warnings that unless the United States and China resolve their trade wars, it would slump the global economy and bring it to a grinding halt.
Another interesting political saga revolves around Brexit. In the most recent development, three MPs that were previously aligned with PM Theresa May are now in direct opposition to her. No deal has been secured in place as the deadline for late March looms closer for the UK to make its exit from the European Union.
The stock market has made modest improvements while the Europe market slipped due to falling bank shares and worries that an automobile tariff might hurt their exports to the US. Below are some of the gains registered by global stocks:
The Dow Jones Industrial Average increased by 0.03 percent (8.07 points) to 25,891.32.
The S&P 500 registered gains of 0.15 percent (4.16 points) to 2,779.76.
The Nasdaq Composite rose by 0.19 percent (14.36 points) to 7,486.77.
In other precious metal news, palladium briefly crossed the $1,500 barrier for the very first time to reach its record high because of dwindling supplies. Spot palladium, which traded for $1,502 in a previous session, increased by 1.3 percent to trade at $1,498.56.
The high demand and lack of supply in the market is a cause of concern for autocatalyst manufacturers who worry that this trend will only continue to worsen with time. Major producers of palladium are not supplying in quantities as were previously anticipated, causing disappointment to car manufacturers.
This increase in price can be explained by the fact that making a switch from palladium to platinum isn't an immediate possibility. Palladium has been in growing demand because of expectations for growth in the market for hybrid electric vehicles.