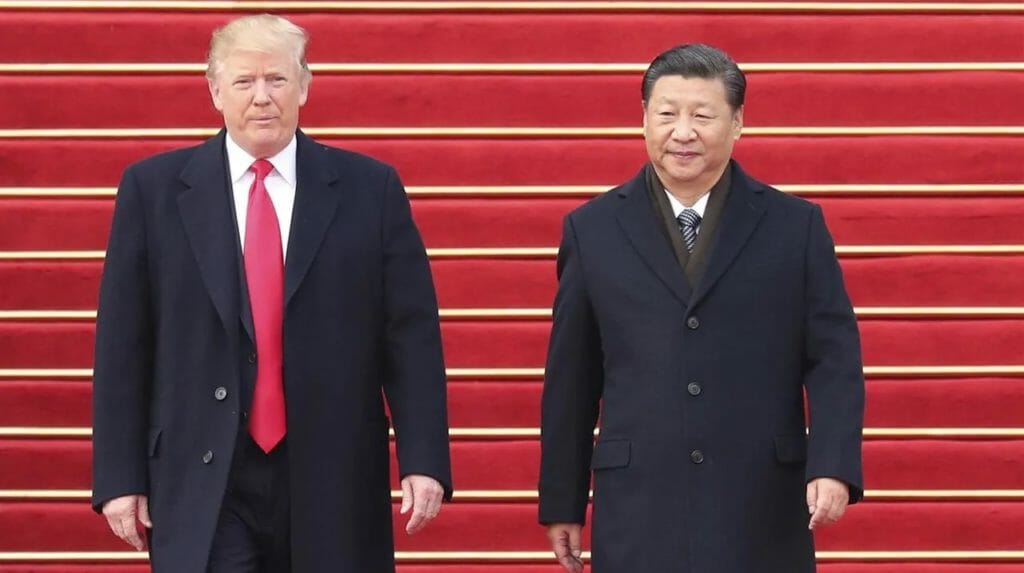 The price of gold in the global market steadied, as the dollar fell in line with the U.S.-China trade truce during the G20 meeting in Argentina. The trade truce has influenced investor demand for riskier assets, as they look for gains.
Gold rates inched up by some 0.1% during the early hours of trading on Monday to reach the price of $1,222.97 per ounce. Gold futures from United States also responded in a similar manner, as they made a gain of 0.2% to reach levels of $1,228.1 per ounce.
The dollar index, however, didn't respond favorably to the negotiations and the ceasefire, as it dropped by some 0.2%. The index measures the greenback against six of the major currencies across the world, and showed a fall as investors scurried towards riskier assets.
The share markets in Asia also rallied on Monday after the United States and Chinese officials sat down and brokered a truce for their trade conflict. This is a relief in economic terms, as both China and United States have an imperative say in the affairs.
United States and China Agree to Trade War Ceasefire
The G20 meeting in Buenos Aires between Trump and Xi Jinping came to good effect, as both leaders entered a truce over the trade war they had been partaking in.
A statement from the White House mentioned that Trump would not be enforcing the 25% tariff on Chinese imports and would keep that amount limited to 10% at this time.
"China will agree to purchase a not yet agreed upon, but very substantial, amount of agricultural, energy, industrial, and other product from the United States to reduce the trade imbalance between our two countries," the statement said.
"China has agreed to start purchasing agricultural product from our farmers immediately."
The two leaders also used the occasion to talk about immediate structural changes in regards to intellectual property protection, cyber theft, non-tariff barriers, services, cyber intrusions and agriculture.
Both countries willingly agreed to get all details completed within the next 3 months, however if that doesn't happen, the United States would up the tariffs to 25%.
A top diplomat from the Chinese delegation, Wang Yi, mentioned that the negotiations were extremely friendly and were held in a candid environment.
"The two presidents agreed that the two sides can and must get bilateral relations right," Wang mentioned to reporters.
"Discussion on economic and trade issues was very positive and constructive. The two heads of state reached consensus to halt the mutual increase of new tariffs," he further added.
"China is willing to increase imports in accordance with the needs of its domestic market and the people's needs, including marketable products from the United States, to gradually ease the imbalance in two-way trade."
"The two sides agreed to mutually open their markets, and as China advances a new round of reforms, the United States' legitimate concerns can be progressively resolved," Wang concluded.