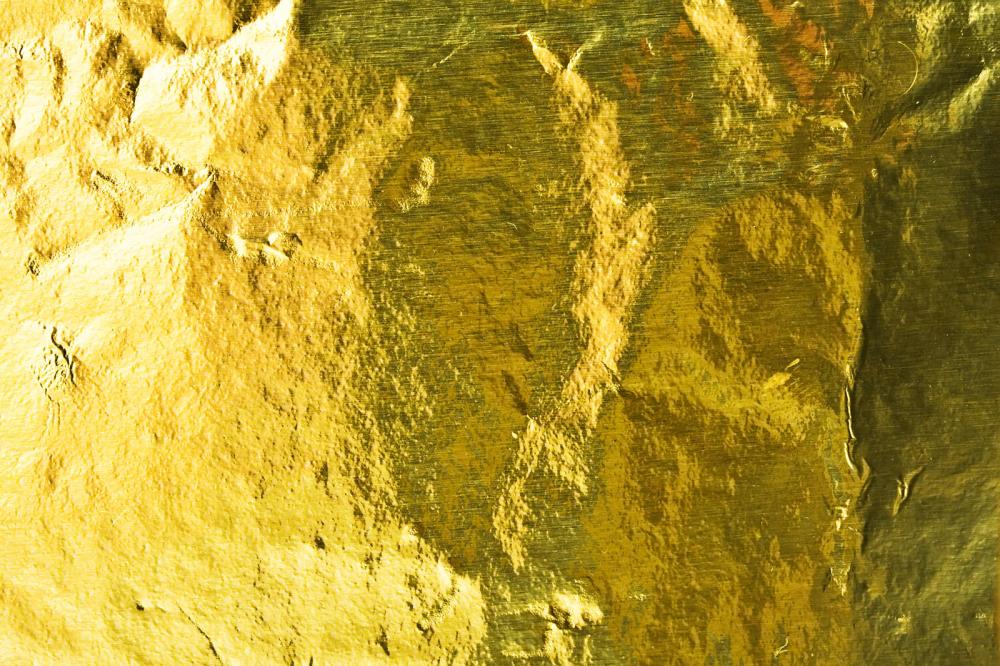 The gold rate on Monday held steady due to the growing uncertainty surrounding the US-China trade war and fears of economic recession. Meanwhile, the stronger dollar seems to be putting a break to the growth of the bullion.
Spot gold sustained its value at $1,313 for an ounce. U.S gold futures also stayed firm at $1,317 for an ounce. Stocks worldwide ended on a negative note, bleeding red amidst a slew of offsetting factors such as the ongoing trade wars, slow global economic growth, and the Brexit deal.
Investors are keenly waiting for dialog on trade between the US and China as a delegation of US officials is travelling to China for further negotiations. President Donald Trump warned that he had no intentions of meeting Chinese President Xi Jinping before the deadline of March 1 for the trade deal.
The trade war between two of the world's largest economy has turned the financial market on its head since last year, showing no signs of improvement. Trump continues to make threats about increasing U.S tariffs on Chinese imports worth over $200 billion from 10 percent to 25 percent if the two countries are unable to reach a deal by 12:01 AM on March 2.
Not helping the sensitive stocks market are troubles in the White House as Republican and Democrat lawmakers lock horns over the controversial immigrant detention policy, Trump's walls, and the fears of a second government shutdown.
The dollar index has been showing marginal improvements, hovering around what looks like near one-month highs reached in the previous session. A stronger dollar makes it more expensive for investors to purchase gold in other currencies.
According to Wall Street firms, the current geopolitical ecosystem is heading towards a path where neither bonds nor stocks will flourish, sending investors towards safe haven assets such as gold.
The gold rate in India slipped by a small percentage, mirroring trends observed overseas. The bullion fell by Rs. 55 to Rs. 34,225 per 10 grams. Silver also followed suit, slipping by Rs. 150 to Rs. 41,100 per kg.
Sovereign gold retained its value at Rs. 26,100 per every 8 grams. Silver coins also held steady by trading at Rs. 81,000 for selling and Rs. 80,000 for buying of 100 pieces.
Palladium and platinum, the other two major precious metals, are tied more to the demand placed on automobiles. Palladium, in particular, has surged in value by more than 50% since last August, surpassing gold for the very first time since 2001. This week, the price of palladium reached $1,410, while gold tests resistance at the ballpark figure of $1,310, only to either fall or rise. Platinum dipped slightly under $800.
Palladium is mostly used to produce efficient catalytic converters that can convert 90 percent of carbon monoxide, nitrogen dioxide, and hydrocarbons into less harmful compounds such as carbon dioxide, water vapor, and nitrogen. Palladium's prices will be supported in part by China and other developing countries as they push out stricter auto emission limits.