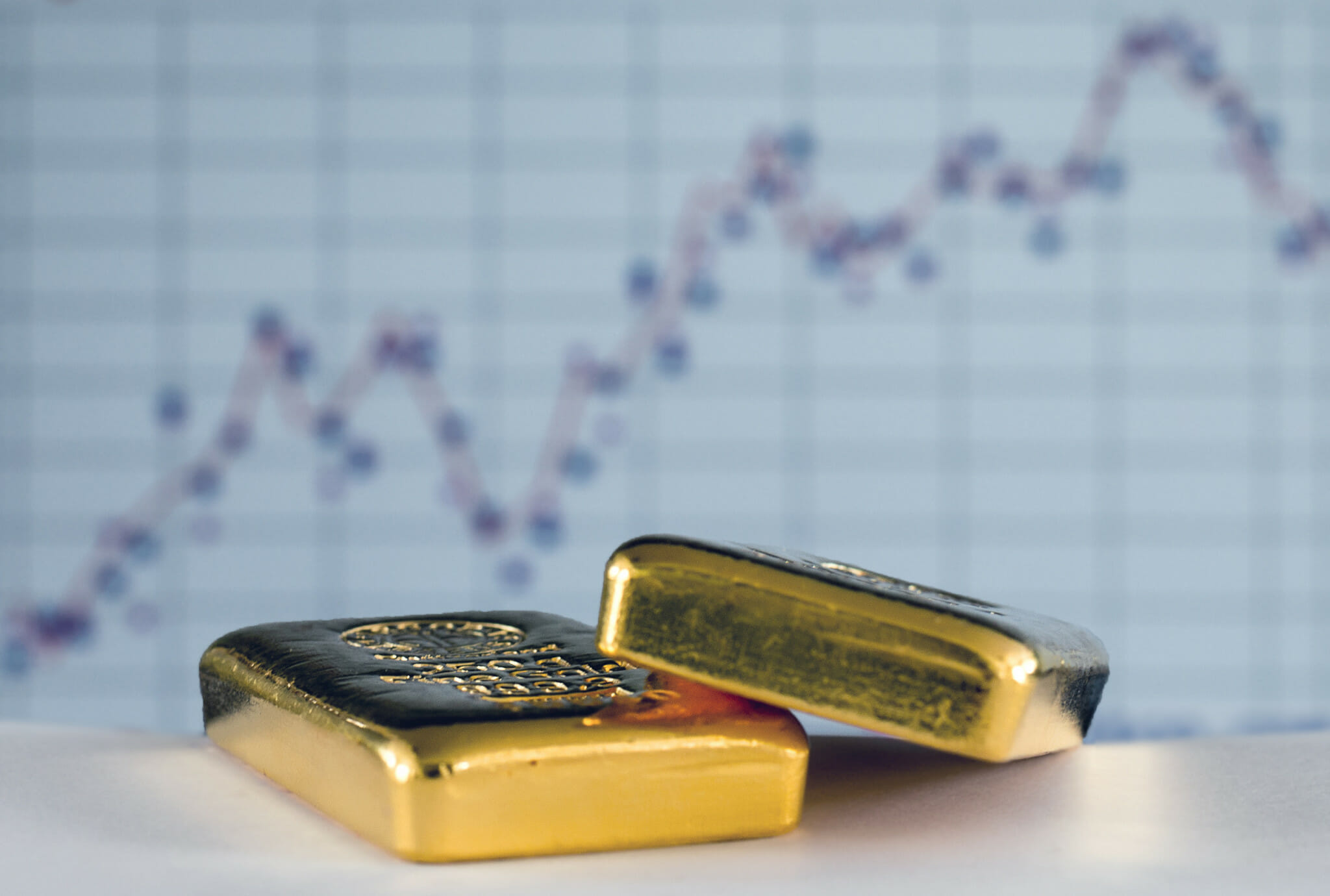 The gold rate increased by one percent to a one week high on Friday, briefly crossing the pivotal resistance at $1,300, as disappointing US payroll data reinforced a bleak outlook on the job market and further dented the dollar. The recent data paints a gloomy global economic outlook.
The US job market was predicted to gain new employees to the tune of over 180,000, according to the Bureau of Labor Statistics, but instead only 20,000 jobs were created in February.
The unemployment rate trickled down to 3.8 percent, an improvement from the previous month. Experts predicted that the rate would fall a tad bit lower than 3.9 percent. The new unemployment rate can be explained by the relatively steady participation rate at 63.2 percent.
Gold prices reacted by pushed higher ahead of data. April gold futures traded at $1,287.50 for an ounce, up by 0.87 percent that day. Investors and traders will be keenly observing the psychological level at $1,300 for an ounce.
More good news for the bullion market is that wage inflation is continuing to push higher. Wages went up by 0.4 percent or 11 cents in the previous month when economists were only expecting gains of 0.3.
Experts don't believe that wage inflation will have an impact on the economic policies outlined by the Federal Reserve, as they have previously reported being comfortable with the inflation rate pushing past 2 percent.
Senior economist Andrew Grantham who works at CIBC Capital Markets says that the disappointing job report does make it more likely for consumer spending to drop. However, this may not have much of an impact on interest rate levels by the Federal Reserve.
Investors are also closely observing the trade talks between China and the United States, there are subtle signals of a promising breakthrough in the near future.
The remainder of the precious metals market didn't do too well this month, as palladium prices fell by 1.47 percent to $1,505 for an ounce. Platinum prices fell by 0.28 percent to $811, after having recovered from its biggest weekly decline since last August 2018.
Meanwhile, silver prices gained by 1.89 percent to $15.30, quickly making a recovery after dropping to its lowest since December.
The gold market in India isn't looking very good with the bullion falling by Rs. 600 to Rs. 33,070 per 10 grams. This is primarily due to weak trends overseas observed by the local jewelers market and the Indian rupee's growing strength against the dollar, which makes imported gold cheaper.  Gold of 99.9 and 99.5 percent slipped to Rs. 33,070 and 33,000 per 10 grams respectively. Sovereign gold settled at Rs. 26,400 per piece of 8 grams after falling by Rs. 100. Not helping the weak trend is the fact that the wedding season is also coming to an end.
Local silver prices also followed suit and traded at a lower price because of reduced off take by coin makers and industrial units.